Ask for our free service
We collect your waste oil for free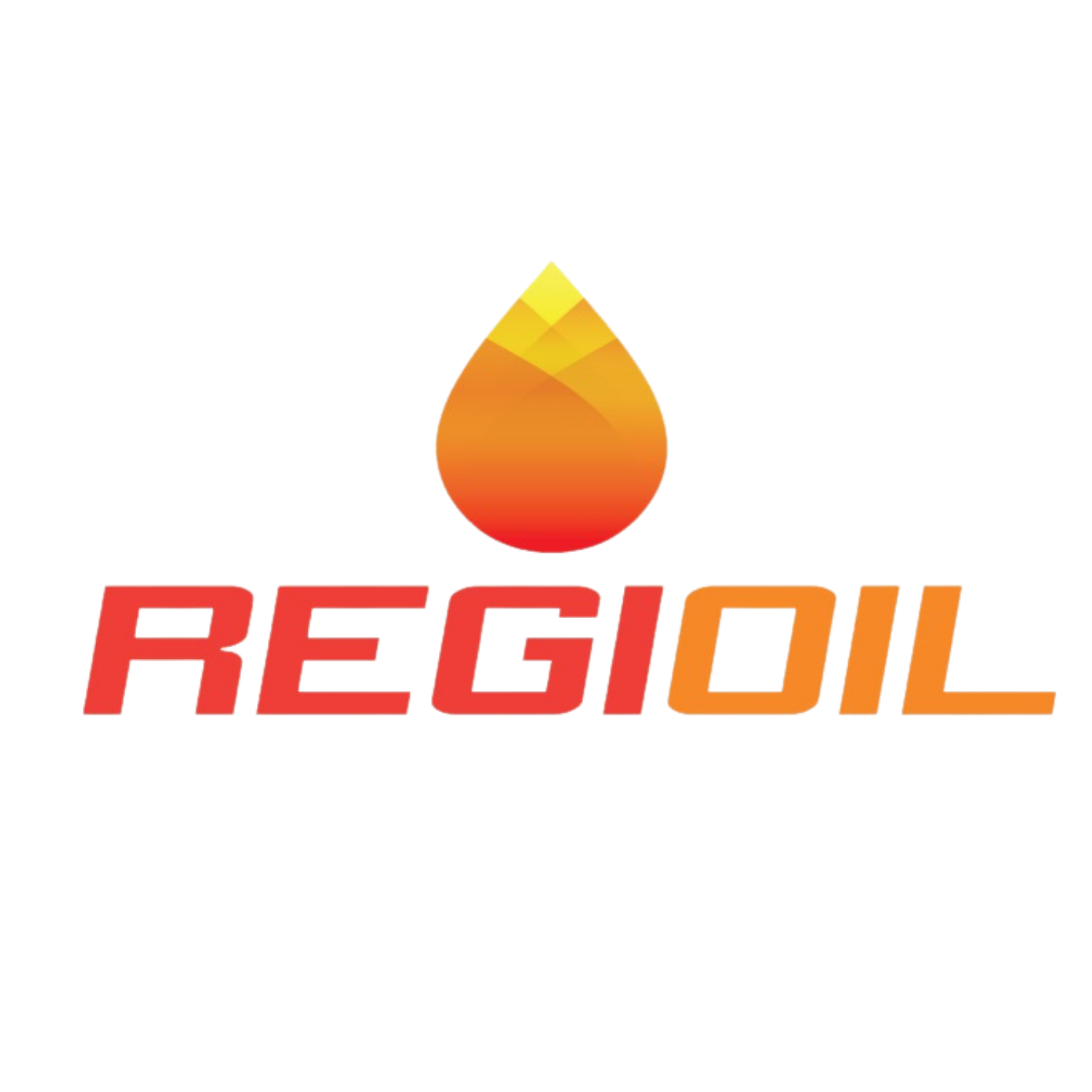 Don't worry about your waste oil
Authorised Waste Collection and Treatment 
We are a Ticino based company with more than 10 years of experience in collecting and treating waste cooking oil. We have all the necessary OTRif authorisations for the correct treatment of waste cooking oil. 
Environmental impacts of
Improper Disposal of Waste Cooking Oil
Improper disposal of WCO can have severe environmental impacts affecting aquatic and terrestrial ecosystems, which can take many years to recover.
1 litre of oil can pollute 1 million litres of water.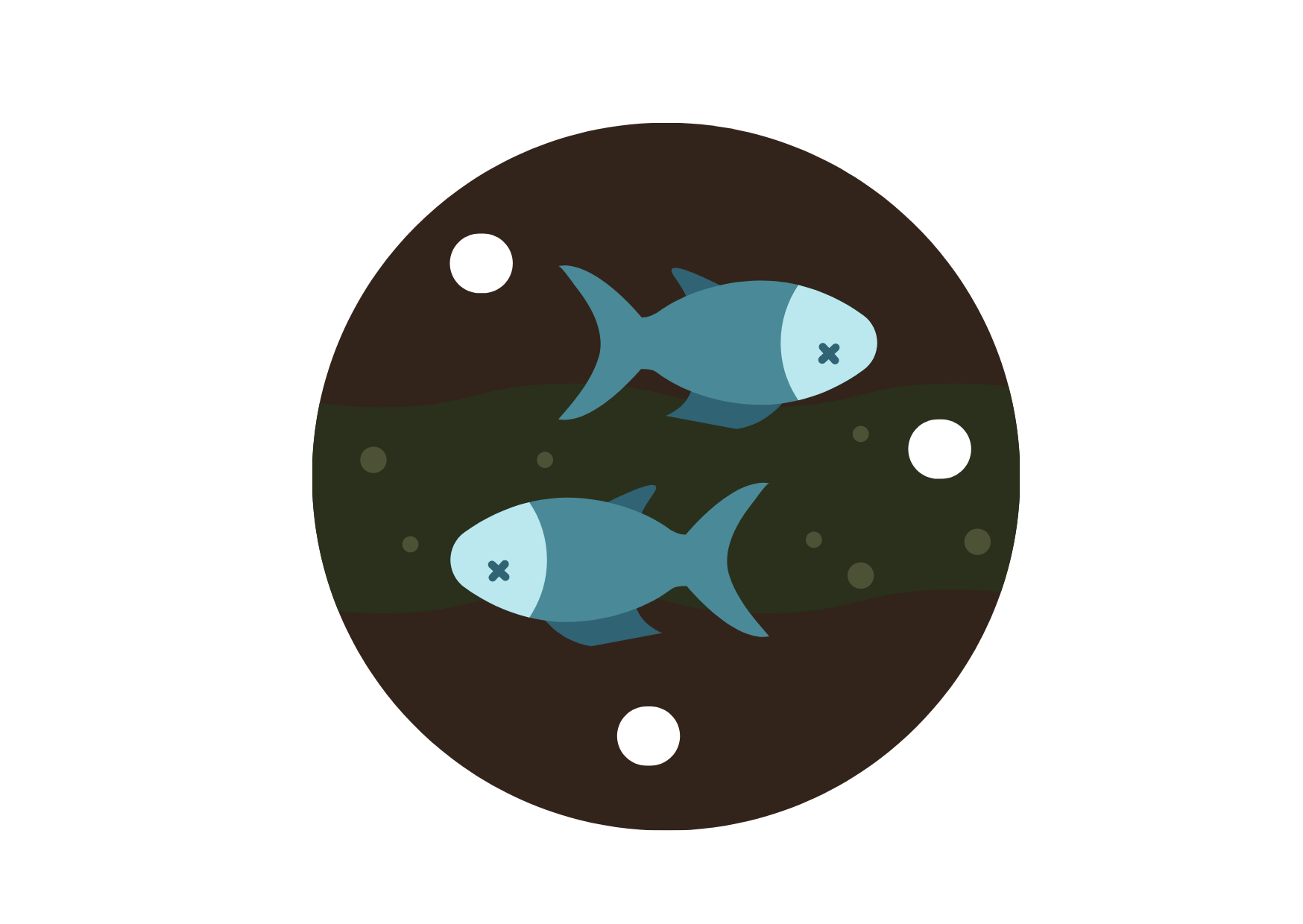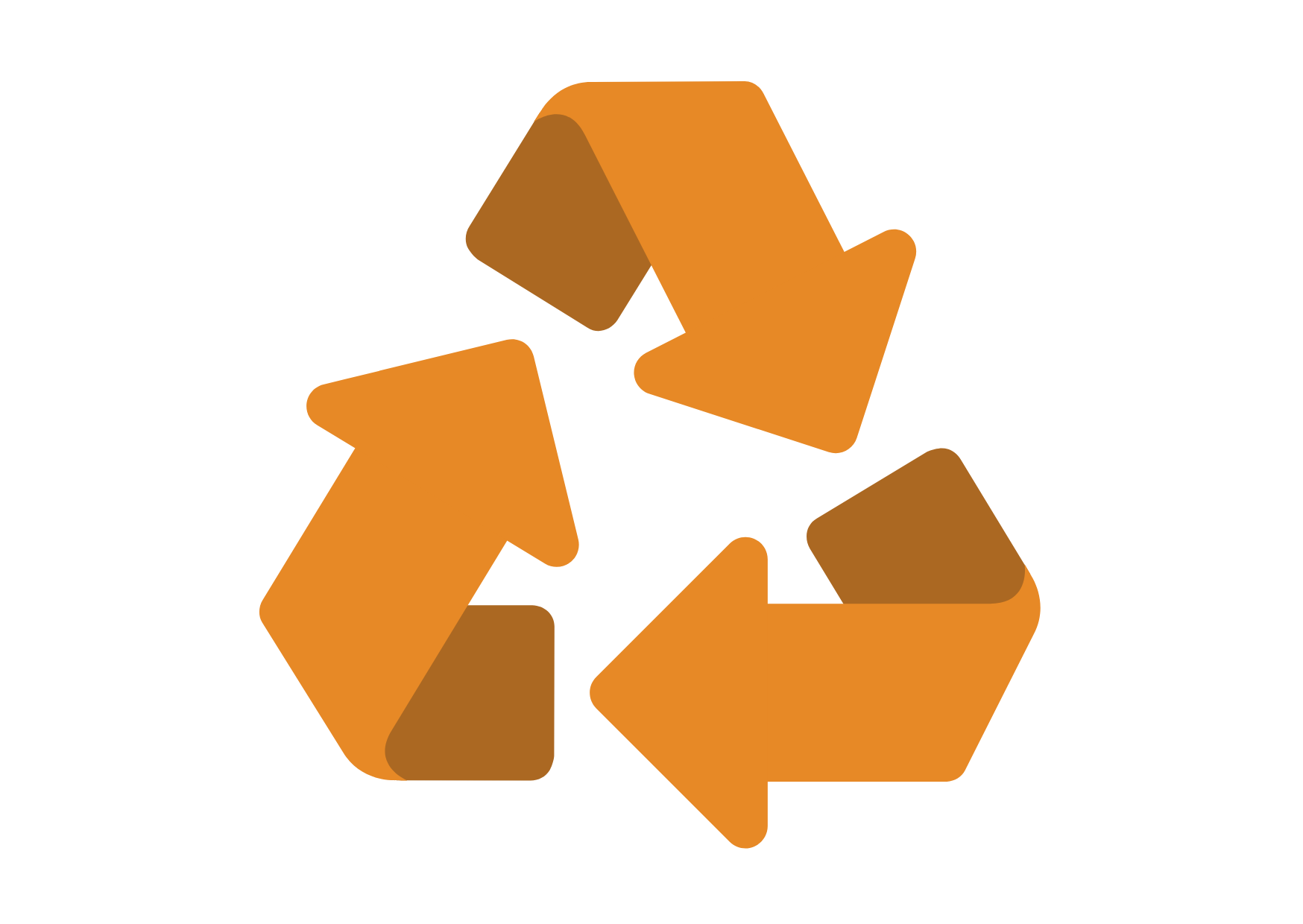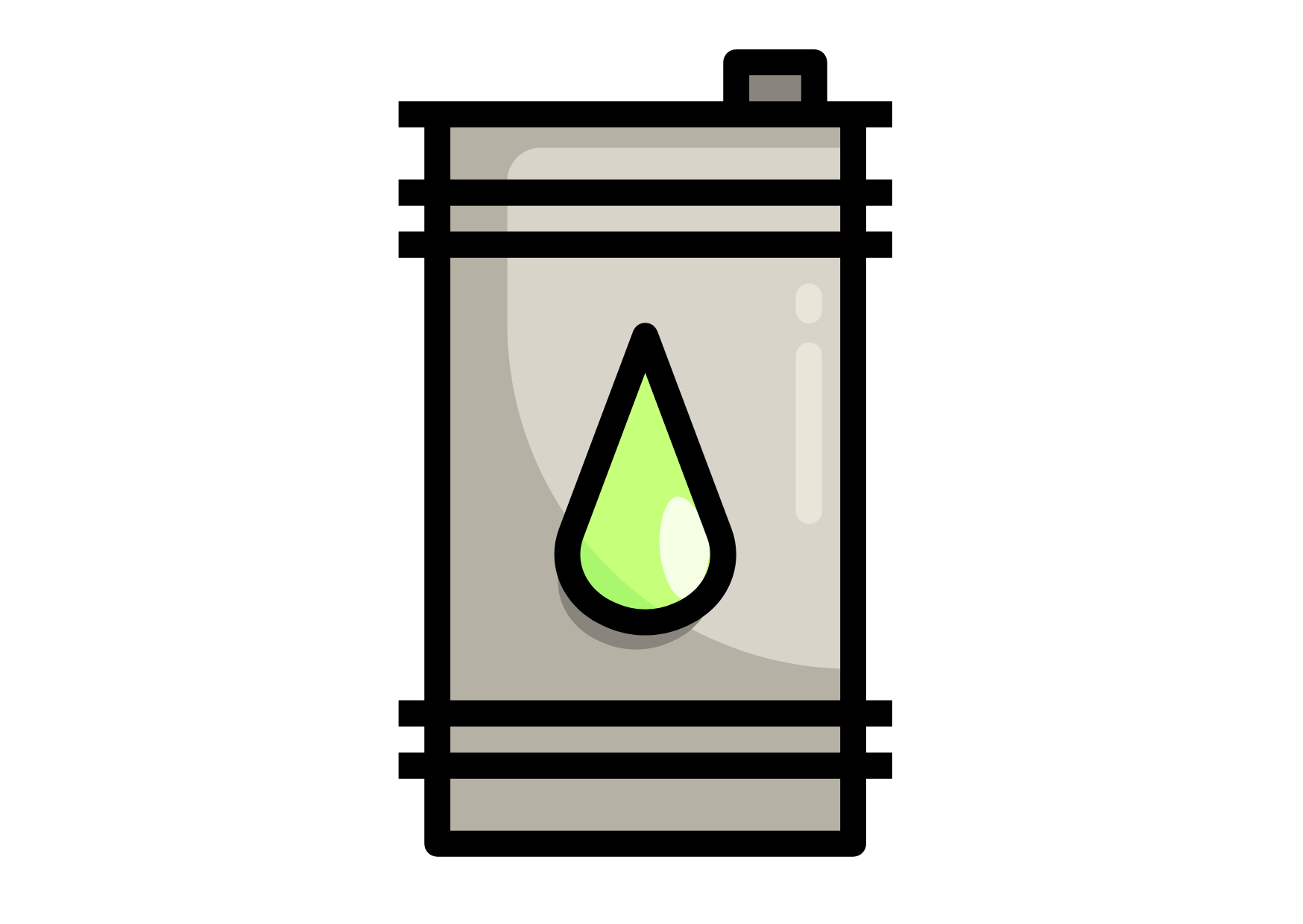 Used cooking oil can be used to produced biodiesel, a biodegradable fuel that is much less damaging to the environment than conventional petroleum fuels.  It produces less green house gas emissions when burned and allows the reuse of what would have been a hazardous waste, used cooking oil. 
Services
What We Can Do For You
We offer a completely FREE oil collection system in Ticino. We have the proper authorisations to collect, transport and treat waste cooking oil that we use to produce a biogenic fuel. 
Contact Us
Let us know where you are and how much oil do you need us to collect.
Logistitcs
Together we'll organise a day and time for the collection that works best for you.
Free collection
We come and collect the waste oil from your premises. 
Good environmental practice
With your help we're recycling a hazardous material to produce an ecofriendly fuel. 
RegiOil Sagl
Via San Gottardo 32, 6934 Vezia
+41(0)91 220 07 40
info@regioil.ch